The project «Academic perspective» is an intellectual game almost in the spirit of Carroll, where the eye suddenly becomes a voice, opening the spectator to the core of meanings. This movement deep into the soul of the Academy from the lips of those who are connected with it and does not think of itself outside of its past and today's day.
/Maria Vyazhevich, Academician of the Russian Academy of Arts, Deputy Head of the Scientific and Organizational Department of the Russian Academy of Arts/
Serge Golovach © 2017
Russian Academy of Arts, exhibition hall No. 11, February 20, 2018.
Close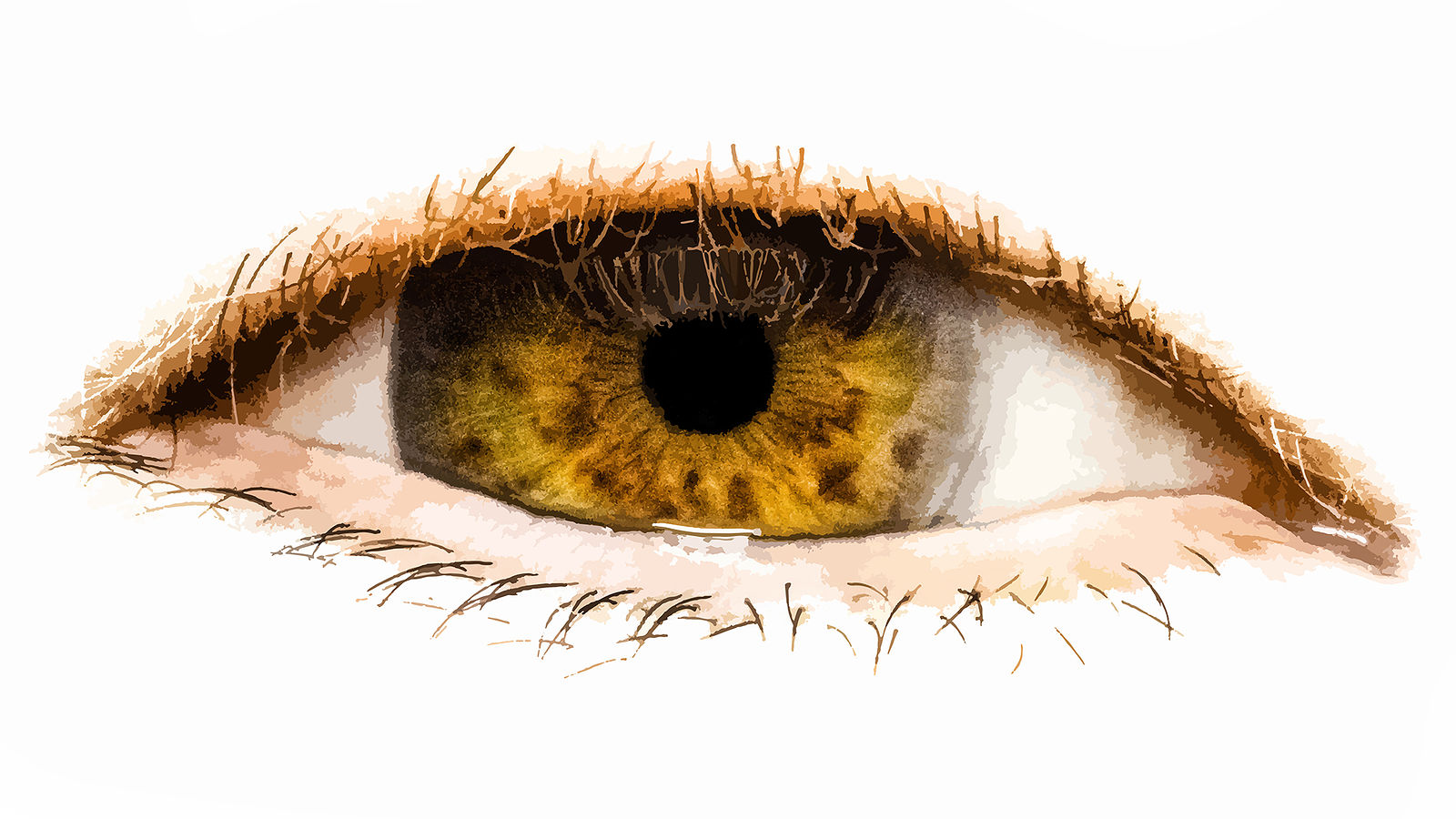 ЦЕРЕТЕЛИ Зураб Константинович, президент РАХ, академик-секретарь отделения дизайна, народный художник РФ
Serge Golovach © 2017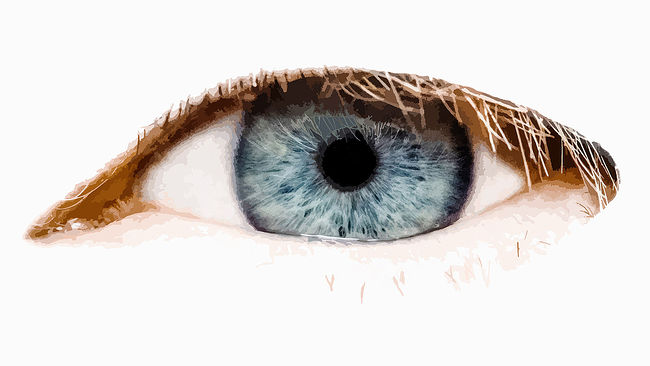 МАКСИМОВ Евгений Николаевич, вице-президент, член президиума РАХ, академик-секретарь отделения живописи, народный художник РФ
Serge Golovach © 2017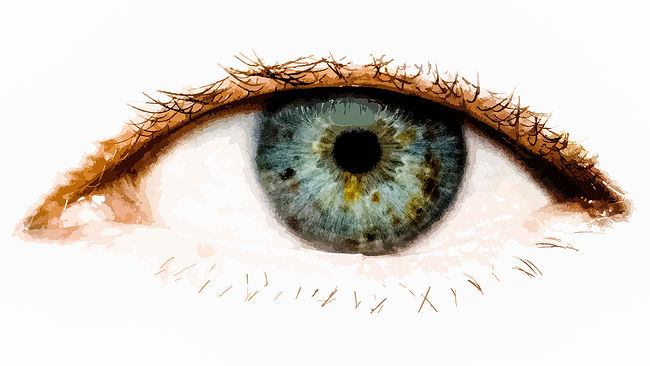 МУХИН Николай Александрович, академик, член президиума РАХ, народный художник РФ
Serge Golovach © 2017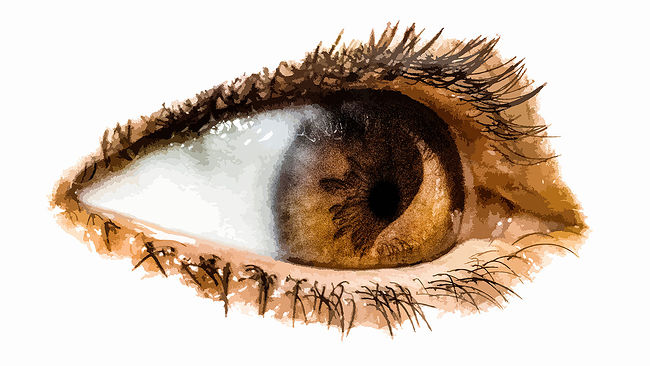 ПОПОВА Манана Валентиновна, академик, член президиума РАХ
Serge Golovach © 2017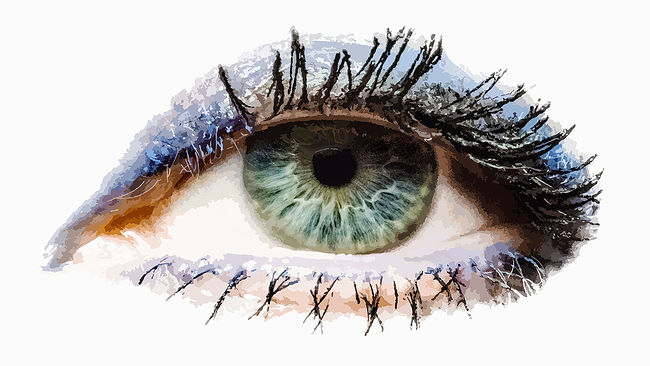 ДОЛМАТОВА Ирэна Эрнестовна, член-корреспондент РАХ
Serge Golovach © 2017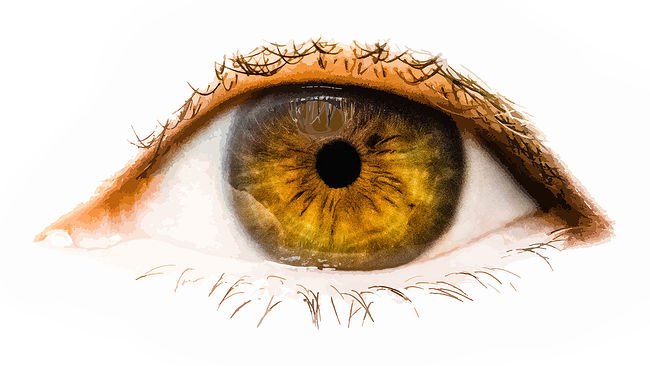 МУРАДОВА Изабелла Вартановна, член-корреспондент РАХ, заслуженный художник РФ
Serge Golovach © 2017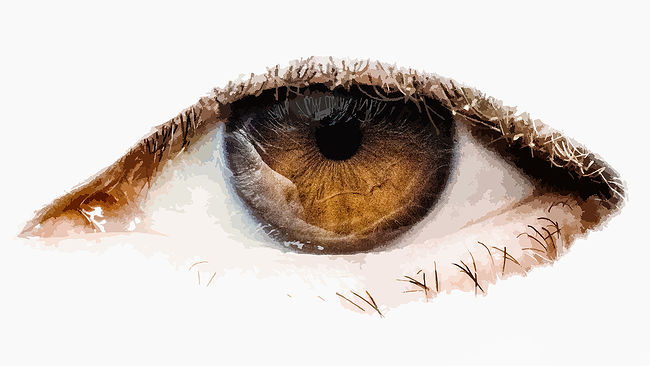 БОБЫКИН Андрей Леонидович, академик, член президиума РАХ, вице-президент РАХ, академик-секретарь отделения дизайна, заслуженный художник РФ
Serge Golovach © 2017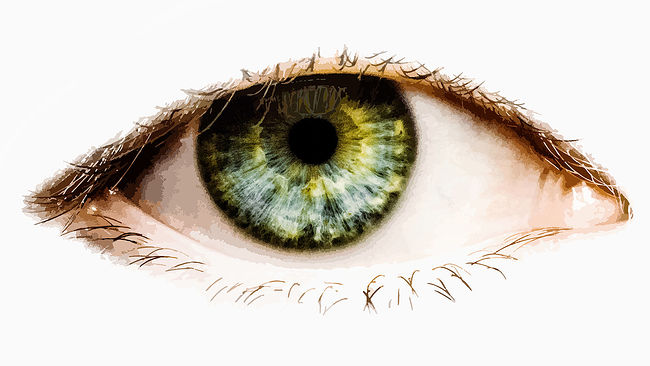 КОЧЕМАСОВА Татьяна Александровна, член президиума РАХ
Serge Golovach © 2017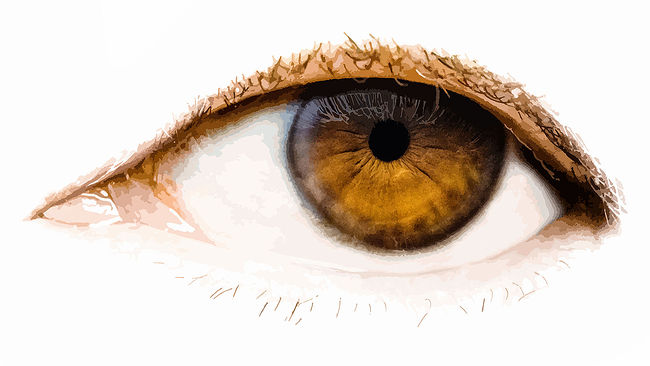 ЦИГАЛЬ Александр Владимирович, академик, член президиума РАХ, академик-секретарь отделения скульптуры, народный художник РФ
Serge Golovach © 2017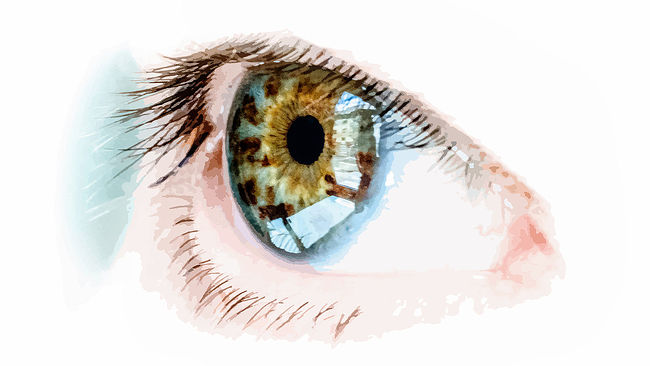 Serge Golovach, author of the project «Academic perspective»
Serge Golovach © 2017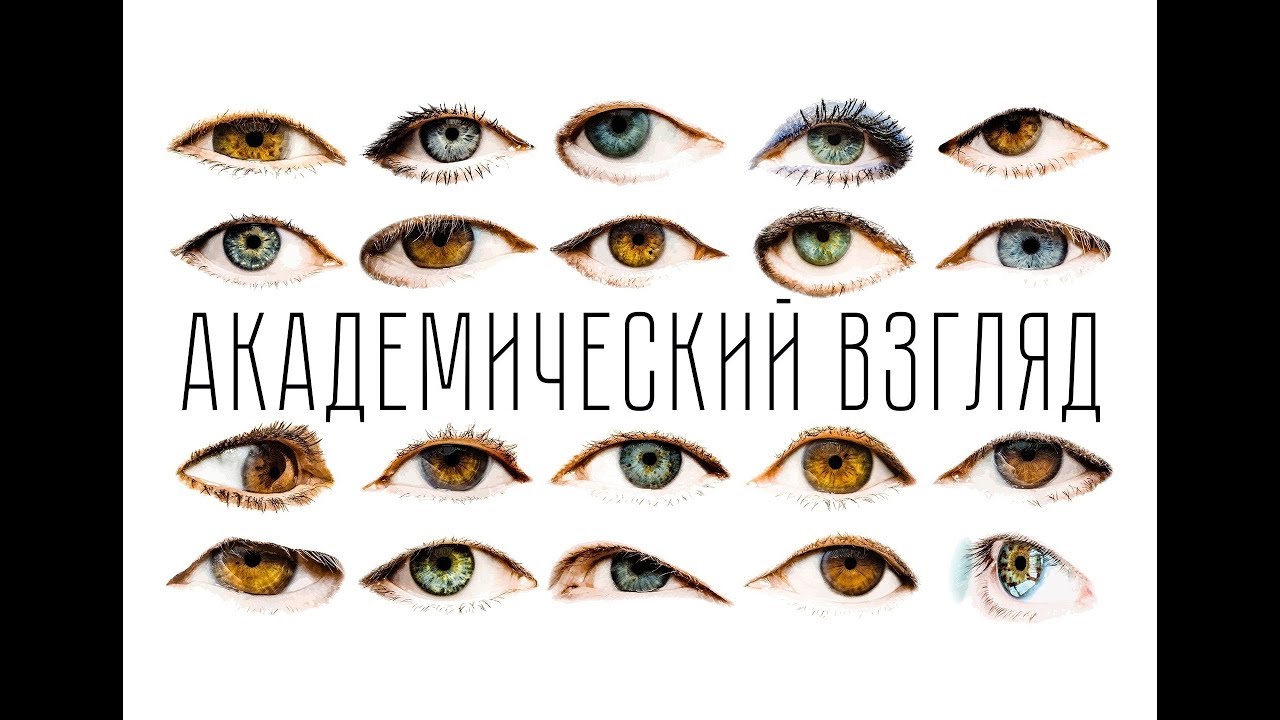 «Academic perspective», video-art, 2'58
Project for the 260th anniversary of the Russian Academy of Arts. Prize «The best video-art of 2017» of the festival «OsenKinoFest» in the ElectroTheatre. Serge Golovach © 2017